Posted on
By The Wine Wave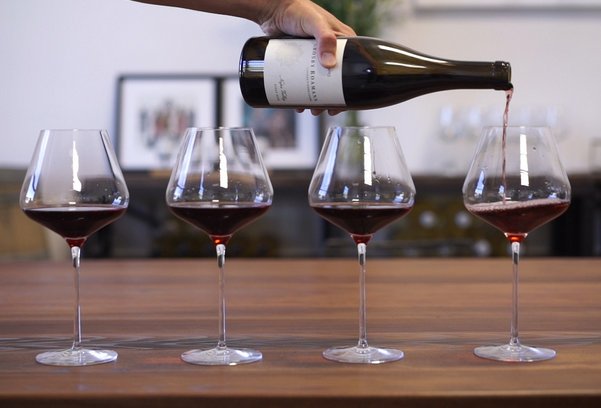 Crosby Roamann 2014 Sauvignon Blanc, St. Helena
Crosby Roamann 2013 Reserve Blanc, Napa Valley
Crosby Roamann 2014 Carneros Chardonnay, Napa Valley
Crosby Roamann 2013 Oak Knoll Merlot, Napa Valley
Crosby Roamann 2013 Napa Valley "Rutherford' Cabernet Sauvignon
Crosby Roamann 2012 Napa Valley Cabernet Sauvignon
Wednesday, May 9 | 7pm
Join us this Wednesday for a tasting experience with Crosby Roamann's current-release wine portfolio. Owner Juliana McBride will provide intimate details of the winemaking process, run by her husband Sean McBride, as well as about their boutique, family-run winery. These are hand-made wines and this tasting provides a great opportunity to compare the expressions they create from different grape varietals. Gourmet charcuterie is included. 
$50 per person (limit to 15 guests)
To reserve your seats, click HERE or call 561-276-2076.
Lineup:
Crosby Roamann 2014 Sauvignon Blanc, St. Helena | $29.99
Crosby Roamann 2013 Reserve Blanc, Napa Valley | $39.99
Crosby Roamann 2014 Carneros Chardonnay, Napa Valley | $29.99
Crosby Roamann 2013 Oak Knoll Merlot, Napa Valley | $43.99
Crosby Roamann 2013 Napa Valley "Rutherford' Cabernet Sauvignon| $79.99
Crosby Roamann 2012 Napa Valley Cabernet Sauvignon | $89.99