Posted on
By The Wine Wave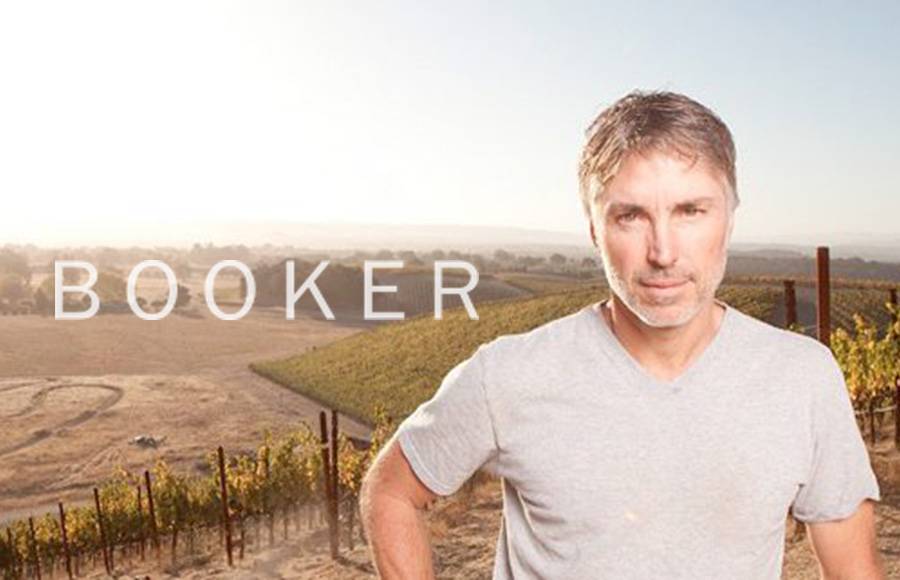 Come join us and Eric Jensen owner and wine maker of Booker Wines Paso Robles, as he gives us a preview of their new releases and all the stories behind each of the wines.
Line-up:
Booker Vineyard 2017 Proprietary White, Paso Robles
Booker Vineyards 2016 'Oublie' Red Blend, Paso Robles
Booker Vineyards 2016 'Oublie' Extended Red Blend. Paso Robles
Booker Vineyard 2016 'Vertigo', GSM Red Blend, Paso Robles
Booker Vineyards 2016 'Ripper' Red Blend [Extended], Paso Robles
Booker Vineyards 2016 'My Favorite Neighbor', Red Blend, Paso Robles
THE STORY OF BOOKER
Paso Robles, California
The name Booker comes from the two orphan brothers, Claude and Dick Booker, who had purchased the land in the late 1920's. By the turn of the century the Booker brothers had acquired over 1,200 acres on Paso's Westside. The Booker brothers were Paso's favorite sons, dedicating their lives to being great farmers and humanitarians. Aside from lending their farming knowledge and manual labor to neighbors and those in need, they were the area's biggest philanthropists, leaving 100% of their estate to charity when they passed, Dick in 1990 and Claude in 2000.
Eric and Lisa Jensen purchased 100 acres of the property in 2001 with the intent of growing the best fruit for some of the best wineries in the area. After making wine with Justin Smith (of Saxum) for five years and Stephan Asseo (of L'Aventure Wines) for two years the Jensens decided it was time to create their own expression with Booker Vineyard. The 2005 Vintage was Booker Vineyard's first release with the wines being made by owner Eric Jensen. The 2019 vintage brings Eric to the Wine Wave of Delray Beach. Join us Wednesday, January 16th as we taste through some Bookers newest releases.