Posted on
By The Wine Wave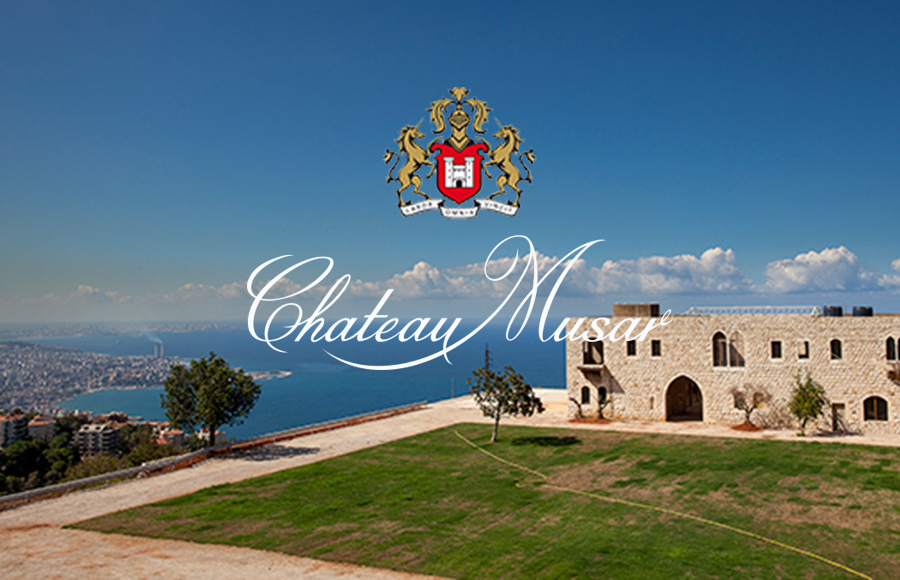 Since 1930, every aspect of production – grape sourcing, fermentation, oak-ageing and bottle maturation – has been trialed to achieve the ultimate expression of Musar's specific 'terroirs' (Interactions of soil, vine, climate and time).
Chateau Musar was the first producer in Lebanon to achieve organic certification for its vineyards in 2006. Most are located in the Bekaa Valley, cradled between two mountain ranges running parallel to Lebanon's Mediterranean coastline. 
Vines have been cultivated here for at least 6,000 years: the Phoenicians (seafaring ancestors of the modern Lebanese) were instrumental in bringing vines and wines from Byblos across to all of the areas around the Mediterranean.
Line-Up:
Château Musar Jeune Rose 2017 Bekka Valley White Wine, Lebanon
Château Musar Jeune 2017 Bekka Valley White Wine, Lebanon
Château Musar Jeune 2015 Red Blend, Bekka Valley, Lebanon
Château Musar 2015 'Hochar Pere et Fils' Red, Bekaa Valley, Lebanon
Château Musar 2010 Red, Bekka Valley, Lebanon
Château Musar 1998 Red, Bekka Valley, Lebanon
Chateau Musar 1999 Red, Bekaa Valley, Lebanon
Chateau Musar 2003 White, Bekaa Valley, Lebanon